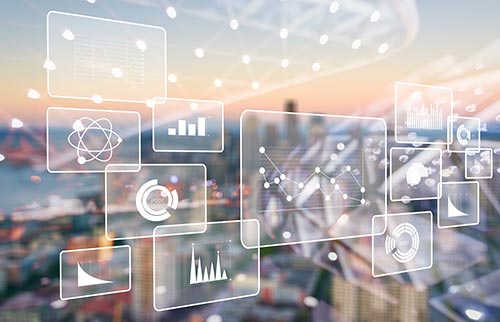 It's all about data: Transitioning into a (genuinely) data-driven organization
Listen to the recording of this Commodity Trading Week Online panel session to learn what it means to be a truly data-driven company. Topics include:
The architecture behind a data-driven organization.
How to foster a data-focused culture.
The skills needed to drive data strategy.
Standards, platforms and processes.
What can commodities companies learn from other industries?
Participants:
Paula Freire, EMEA and APAC CIO and Global Head of IT Applications, COFCO International (Moderator)
Marc Lefebvre, CTO, ClearDox
Sonia Ghosh, Business Solutions Lead - Supply and Trading, VARO Energy
Chris Nuzum, Head of Product, Chinsay
Tim Tran, Head of Professional Services, Komgo
Rafael Narezzi, CTO, CF Partners
Fill out the form to access the recording.